Starting the new year with our new Chair of Trustees
Welcome to our new Chair of Trustees - Ruth Ingman
We are delighted to welcome Ruth Ingman to Helplines Partnership this January as our new Chair of Trustees.
Ruth started her career at the criminal and common law Bar in the early 1990s. On leaving the Bar she ran her own employment law and HR consultancy firm in which she supported a range of clients across a variety of sectors including retail, hospitality, manufacturing and the not-for-profit sectors. During this time, she developed her strategic experience as a non-executive director, trustee and governor.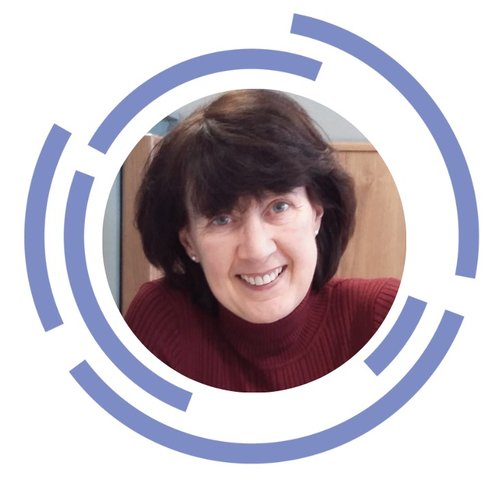 Ruth was an active member of the Chamber of Commerce, becoming President of the Leicester, Leicestershire and Rutland Chamber between 2008 and 2010. She also sat on the British Chambers of Commerce national panel assessing existing and potential members of the Chamber organisation. She was a Board member of the LLR PCT during the transition from the Primary Care Trust model to the current CCG approach and is currently an Independent Chair for NHS England chairing a panel which acts on a quasi-judicial capacity.
Ruth has experience of mentoring and supporting staff across organisations up to and including Chief Executive and Board level appointments. She believes that valuing the contribution that each individual makes to an organisation is essential for its success. Ruth is committed to leading the Board in its support of the Senior Management Team in order that HLP can look forward to an exciting, successful and sustainable future.
Outside of work, Ruth lives in Leicestershire with her daughter. She writes short stories, has a dry sense of humour and enjoys reading books from the golden age of detective fiction and watching films of the mid twentieth century.
We are extremely excited to have her on board and hope you'll join us in wishing her a warm welcome!
---
At Helplines Partnership, have been committed to supporting organisations that provide non-face-to-face advice, support and information to improve general wellbeing for over 20 years. We champion the interests of our members and help them to build sustainability and deliver the best service they can for their users.