Annual Conference and Helpline Awards Ceremony 2023
Annual Conference and Helpline Awards Ceremony
Futureproofing for helplines: keeping ahead of the curve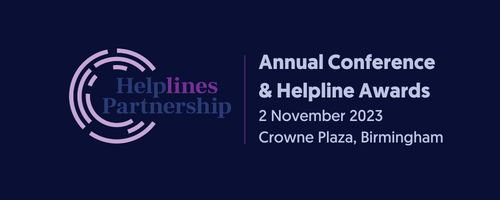 This year's conference theme is 'Futureproofing for helplines: keeping ahead of the curve'. Facing more technical updates, working patterns and operational or safeguarding requirements than ever before, helplines across the UK are looking to the future to ensure their service remains sustainable.
During our conference, we will run a series of seminars, workshops and other talks to explore these areas and give robust advice and support across the challenges futureproofing can create. These events will be announced over the coming months, and we're excited to offer a diverse and interesting programme.
Timings
8.30 onwards - arrival and registration, with coffee, pastries and networking
9.15-10.00 - Annual General Meeting
10.15 - 4.30 - Annual Conference & Helpline Awards Ceremony
Download the full programme here
Keynote speaker
Shantanu Kundu
Shantanu Kundu is a prominent mental health activist, Chief Executive of the Be Free Campaign, NHS clinical entrepreneur and innovation consultant. With an MSc in Acute, Critical, and Emergency Medicine, he has worked with the government to improve mental health initiatives and is an honorary lecturer in psychology at the University of Liverpool. Shantanu has been awarded the Diana Award and Point of Light Award from Prime Minister Johnson and is a fellow of the Royal Society of Public Health.
He has been highlighted by Dr. Alex George as a leading mental health activist during Mental Health Awareness Week. As the founder of the Be Free Campaign, Shantanu guides the charity in providing mental health education, counselling, and wellbeing programs across the UK. He is committed to driving innovation and improving mental health care in the country. His dedication to improving mental health and well-being has made him a respected and influential figure in the UK's mental health community.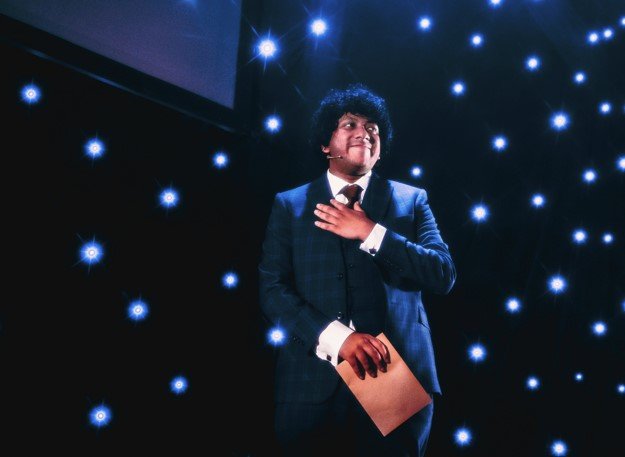 Member Showcase speaker
Owen Young - Senior Operations Manager at GamCare
Seminars
'Setting Standards in Signposting'
Sam Bromiley, Policy and External Affairs Manager at Helplines Partnership
'Promoting your helpline - reaching the right audiences'
Cora-Laine Moynihan, Ambassador, Trustee and Development Coordinator at Safeline
'Sustainable campaigns: The power of relationships'
Frances McCausland, Head of Business Operations for Relate NI
'Artificial Intelligence in a Helpline Environment'
Dave D'Arcy, CX leader and a member of the CXFO Power 100
---
Address
Crowne Plaza Hotel
Central Square,
Holliday St,
Birmingham
B1 1HH
Fees
Member fee £156+VAT
Non-member fee £208+VAT
Helpline Community subscription fee £166+VAT
Earlybird fees
Earlybird Booking has closed
---
Last year's Annual Conference
---