Membership
Membership
As a member of Helplines Partnership, you belong to the only organisation dedicated to representing, supporting and developing the helpline sector.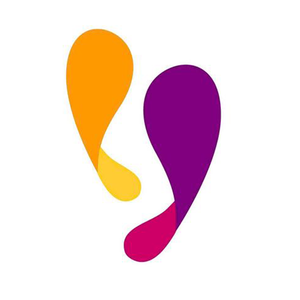 Over the last few years as Helplines Partnership members, we've been able to utilise several of the training packages on offer, and the opportunity of having somewhere to ask for guidance or direction has been invaluable. Having the diversity of so many Helplines under one banner means that someone, somewhere will have an answer or good practice to share. Live Fear Free Helpline - Welsh Women's Aid
---
Membership

Our members have access to a number of resources; from training courses and webinars, to events and forums, with regular email communications providing best-practice advice and guidance from across the sector.
---
---