Membership
As a member of Helplines Partnership, you belong to the only organisation dedicated to representing, supporting and developing the helpline sector
---
Membership Benefits

Membership of Helplines Partnership supports you to deliver the best service you can for the people your service supports.
BE PART OF THE COMMUNITY
Take part in exclusive member events
Priority access to research and surveys
Learn from, work with and meet other helpline professionals
Monthly e-newsletters
Stay connected with member networking opportunities
Raise your profile through guest blog posts on our website
Represent the sector and stand for election to the Board of Trustees (voluntary sector members only)
SAVE MONEY
PRACTICAL SUPPORT
Tap into the collective knowledge and experience of the team at Helplines Partnership and your fellow members
Professional advice and support for all stages of helpline development
Freephone numbers specifically for helplines that provide confidentiality to callers and reduce costs for your organisation
Increase accessibility to your service with the exclusive BT Payphone Access Charge waiver (PAC)
Prevent language being a barrier to accessing your helpline with specialist language translation services
Build reliability, flexibility and efficiency into your helpline with a cloud-based multi-channel Virtual Call Centre
We're just a phone call away - we are your helpline
RAISE YOUR PROFILE
Be part of the collective voice of the helpline sector
Contribute to research that helps shape future activity
Opportunities to promote your service at our events in Member Showcases
Celebrate and recognise your helpline successes through the annual Helpline Awards
Increase awareness of your service with our Find a Helpline directory
Promote your membership with a Helplines Partnership Member logo
Membership types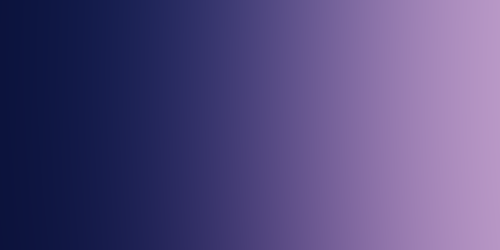 Full Membership
If your organisation meets Helpline Partnership's good practice criteria, your helpline can become a full member and enjoy all the benefits.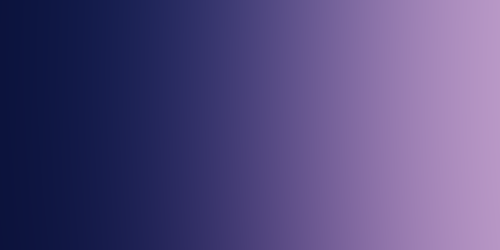 Our Community
Stay in touch with the helpline sector by joining Our Community. Benefits include regular newsletters, Find a Helpline directory listing, Our Community logo and discounted tickets for the Annual Conference and Helpline Awards Ceremony.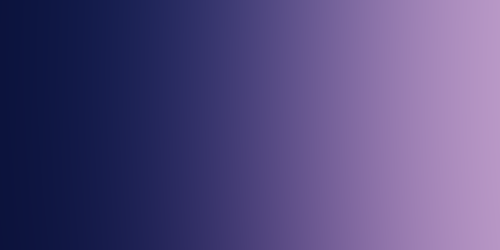 International Membership
Membership is open to international organisations meeting the criteria.
Bursary Fund
Helplines Partnership administers a Bursary fund to assist organisations with a low annual turnover (under £20,000) to become members. Apply for a grant now and receive the benefits of membership.
Membership Fees
The price of membership for voluntary sector helplines is based on the annual turnover of the organisation.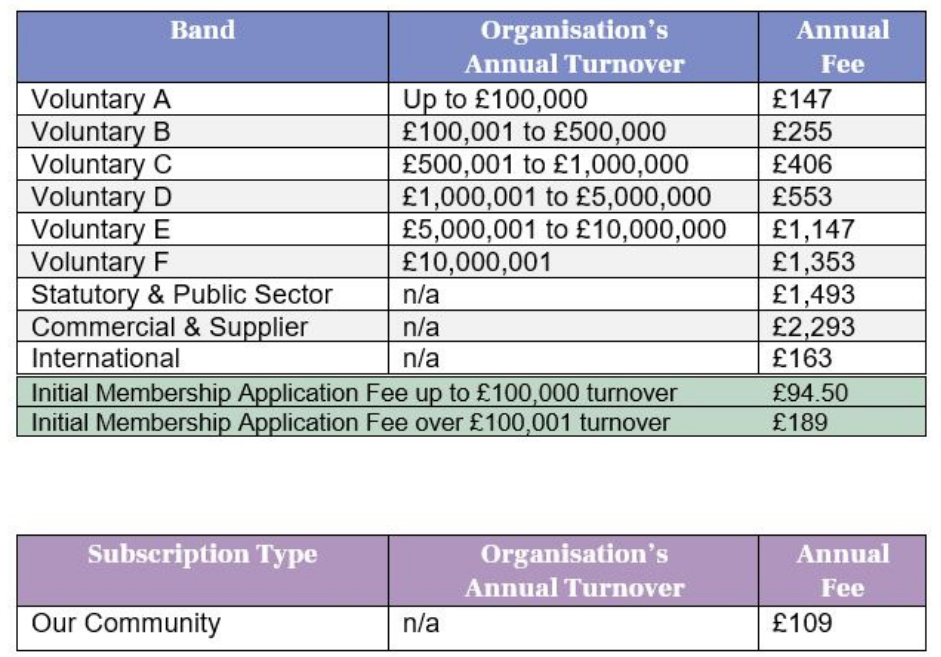 Introduce a member
Do you know another helpline who would benefit from joining Helplines Partnership? As a current member you would qualify for a 10%* reduction in your membership fee. Introduce two new members and we'll double the discount to 20%*.
Your current annual membership fee must be paid in full
Your discount will apply to next year's membership fee
The new applicant(s) must meet the Membership Terms and Conditions; be approved and pay their annual membership, in full, before the discount is applicable
Need more information?