Testimonials
Testimonials
We have run training sessions with a large number of organisations for over 20 years, helping continually raise knowledge, confidence and overall standards in the helpline sector.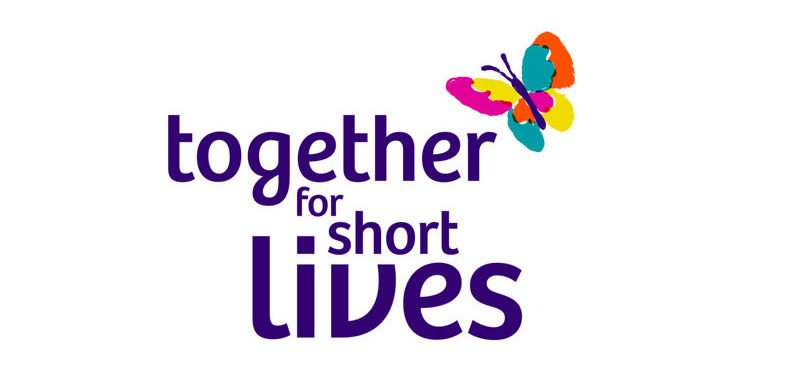 "Really helpful in dissecting a very complicated and complex subject matter and was useful to break it down and have a variety of activities to keep us engaged."
Level 3 Advanced Helpline Skills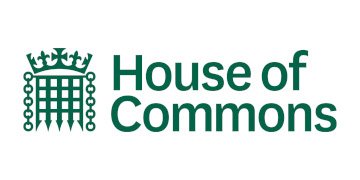 "I think this course should be mandatory training for all MP staff as not only does it make us aware of what we may be experiencing it can help us identify it in others and it also directs us to all sources of support.''
Vicarious Trauma: Having a Healthy Workplace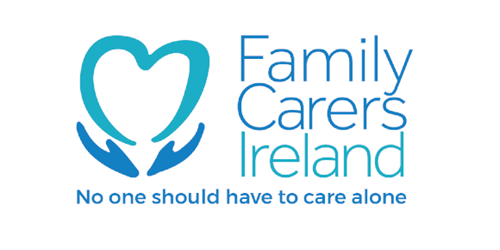 "More than met my expectations. I learned so much – language, risk assessment, safety plan were the key areas of learning for me."
Responding to Suicidal Callers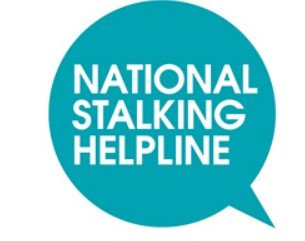 "Amazing training - covered all the role difficulties and promoted reflection and action taking."
Volunteer Management

"I have attended many of HLP's courses myself over the years and am happy to continue to send my helpline staff to these training events as I am always impressed. The trainers know their subject areas and I am always happy to hear about the opportunities HLP give for the people receiving the training to mix and share experiences."
All training courses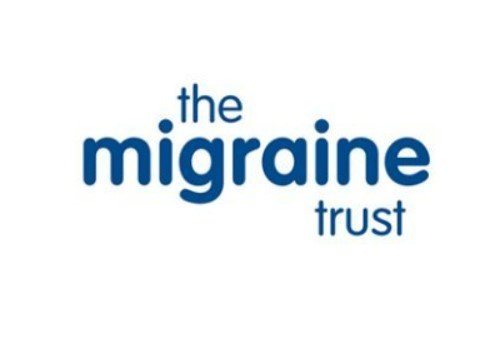 "The trainer was great, very engaging and explained the content of the course really well so it was easy to follow and understandable."
Impact Practice and Measuring Outcomes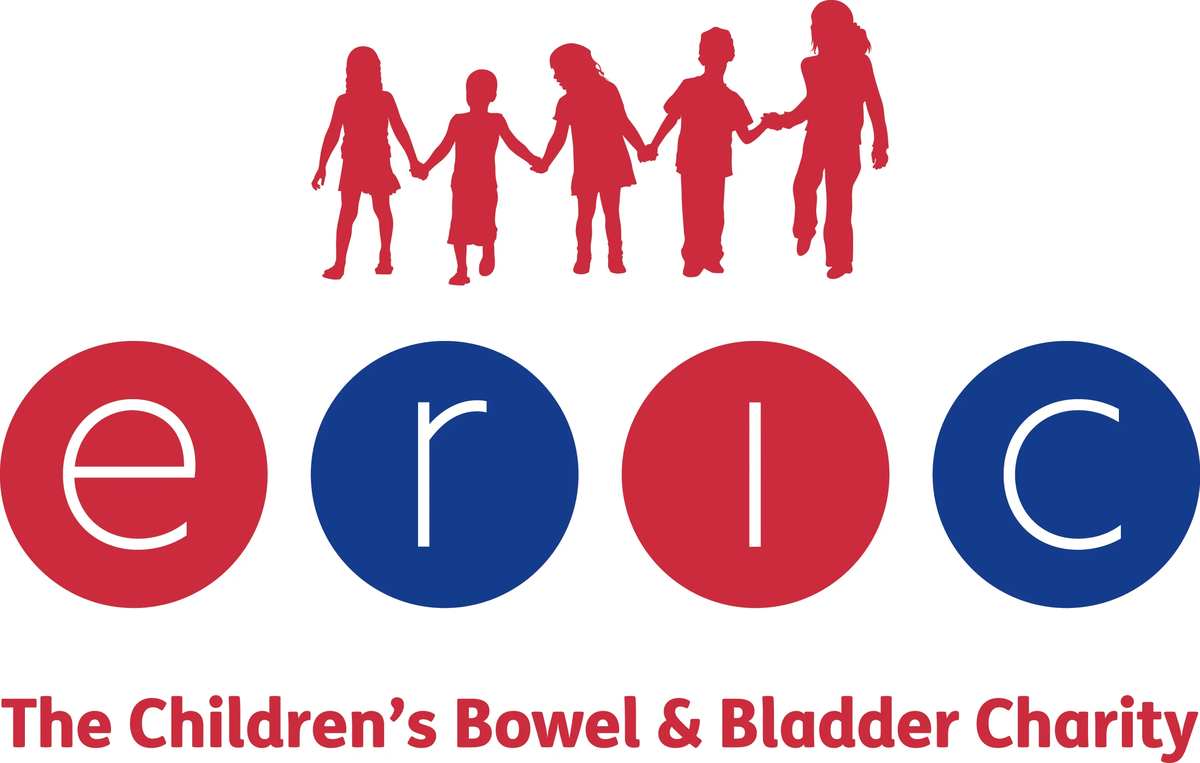 "The training was great. The trainer fully understood the remit I gave them and planned the session to suit our team. They had clearly spent time understanding ERIC and our helpline service in advance of the training, which helped us immensely. The training was interesting, informative and has empowered the team, with a clear direction."
Combined Level 1 and 2

"Really great overview with lots of interactive elements. The trainer commenting on every person's input was lovely as it made it clear they were valuing and listening to our comments."
Level 1 Essential Helpline Skills