Consultancy
Consultancy
At Helplines Partnership, we offer consultancy work to helplines who may benefit from improvements to their service.
---
With over 22 years of knowledge and expertise in the helplines sector, we can support you with any aspect of helpline-related work whether you are looking to review or develop part of your service, or to set up a brand-new helpline.
Our consultancy work is offered at a discounted rate to members, and can be helpful when preparing for our Helplines Standard certification.
---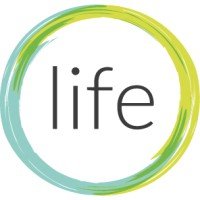 As an organisation our Trustees requested that inline with best working practice we undertake a full review and audit of our safeguarding . As lead for the project I approached Helplines Partnership for support and was put in contact with Gemma. The support , advice and training she gave was second to none, her knowledge was superb. Life Charity