We are delighted to be holding our 2021 AGM virtually to give our members and our community subscribers every opportunity to attend, whilst we continue to adjust to the post-pandemic changes. Please join us to welcome the helpline community back together
---
Helplines Partnership is the membership body for organisations that provide information, support or advice via phone, email, text or online
Who we are
We are committed to supporting organisations that provide non-face-to-face advice, support and information to improve general wellbeing. We offer training, a Helplines Standard, and consultancy to help build sustainability and promote excellence, choice and accessibility for everyone.
---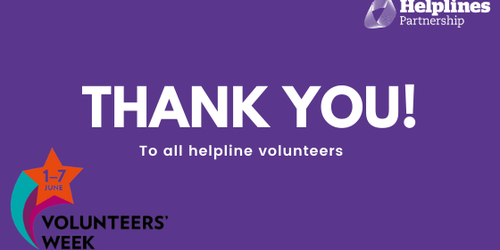 Celebrating Volunteering- National Volunteers Week June 2021
Volunteering epitomises everything that is good about humanity. Individuals who manage and juggle their responsibilities whilst looking to give and help others goes unnoticed. This past year we were reminded about the good in people, how warm and selfless they can be in times of great uncertainty. Often when we receive kindness or someone's time without a return it can be taken for granted.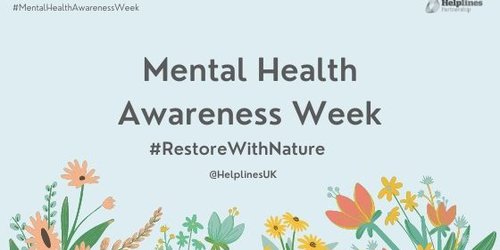 Regenerate, Restore and Reconnect by Gemma Khairi
In a year where there has been so much loss and change to our freedoms, nature has taken the opportunity to offer hope and show us the way to regenerate, restore and reconnect. Where communities became isolated and human connection decreased, we saw a shift in mental health to a new level.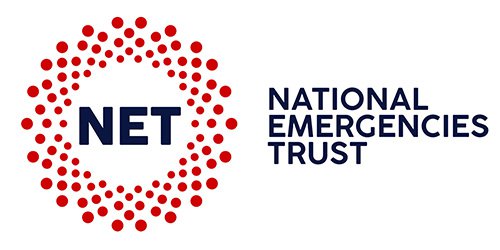 National Emergencies Trust Coronavirus Appeal
Between April 2020 and April 2021, the National Emergencies Trust: https://nationalemergenciestrust.org.uk/ raised £97m to support the local and national response to the pandemic by voluntary and community organisations across the UK. Most of these funds were allocated to local Community Foundations to support local responses. In June 2020 the National Emergencies Trust also identified the value in supporting a range of national helpline services.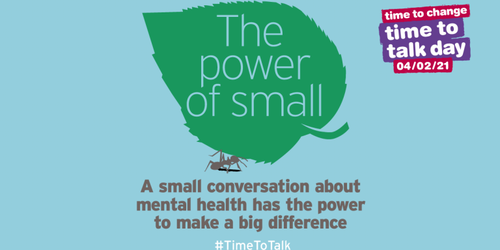 A small conversation can make a big difference
It's Time to Talk Day today, which is an opportunity to get the whole nation talking about mental health. This year's theme is 'the power of small', because a small conversation about mental health has the power to make a big difference.
---