Helplines Standard
Helplines Standard
The Helplines Standard is the nationally recognised quality standard which defines and certifies best practice in helpline work.
Helplines Partnership developed the Standard over twenty years ago, recognising the diverse challenges and issues faced by helplines and the varied ways in which today's service users wish to make contact.
Being awarded the Helplines Standard is an excellent way of ensuring you are effectively meeting the needs of service users, workers, funders and everyone coming into contact with your helpline.
---
How can the Helplines Standard benefit your organisation? Competitive advantage when seeking funding and partnerships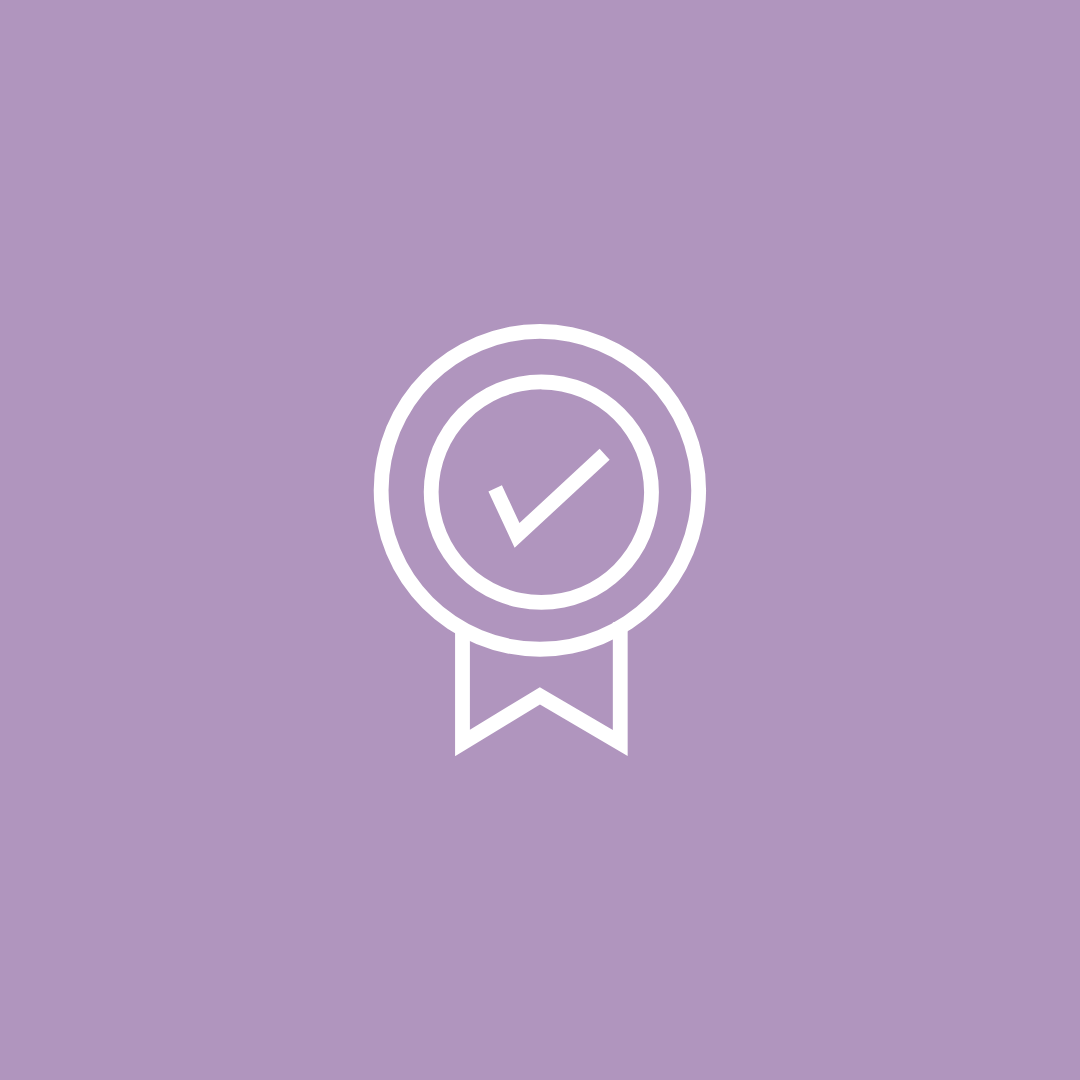 Enhanced credibility by demonstrating a commitment to quality and excellence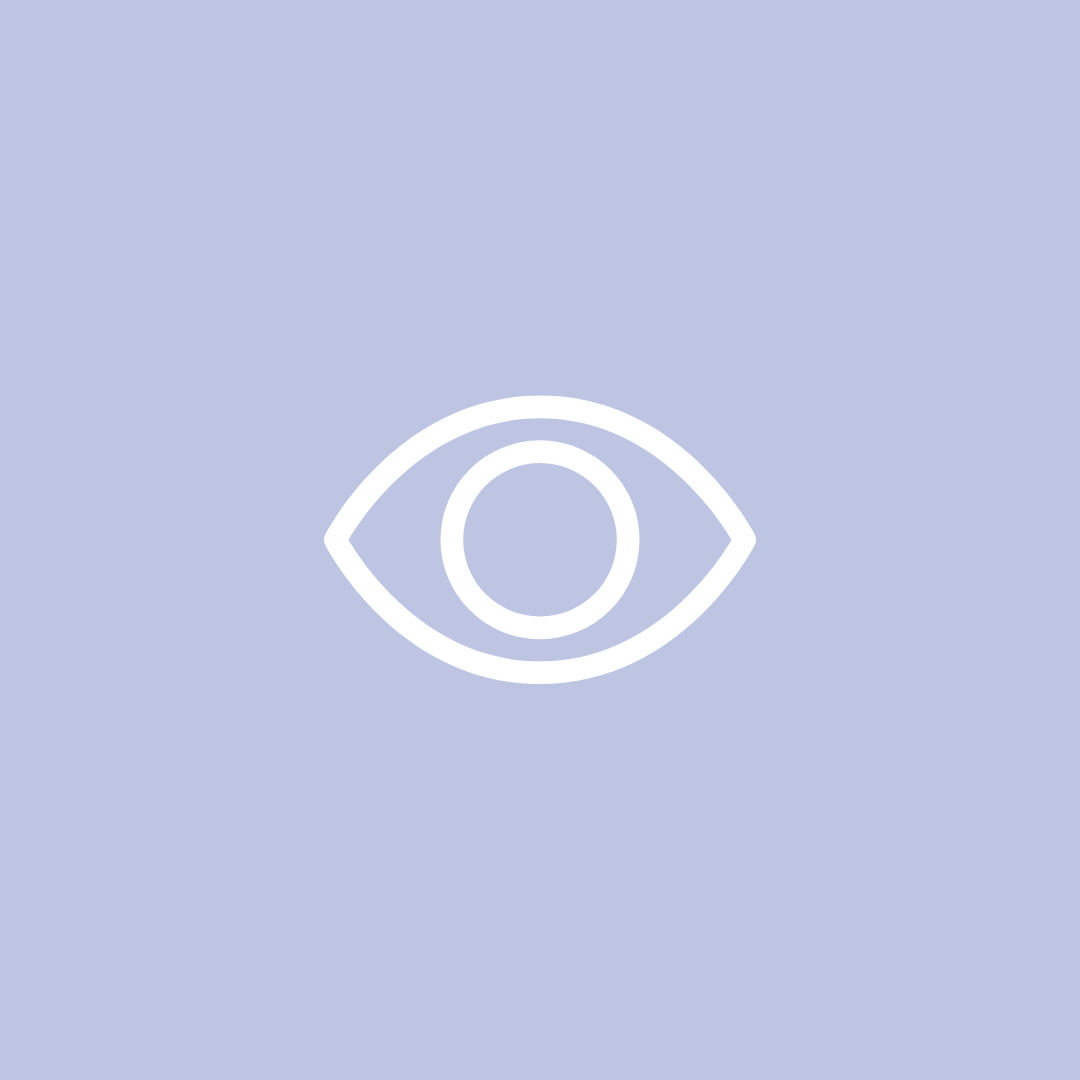 Greater visibility to potential service users and funders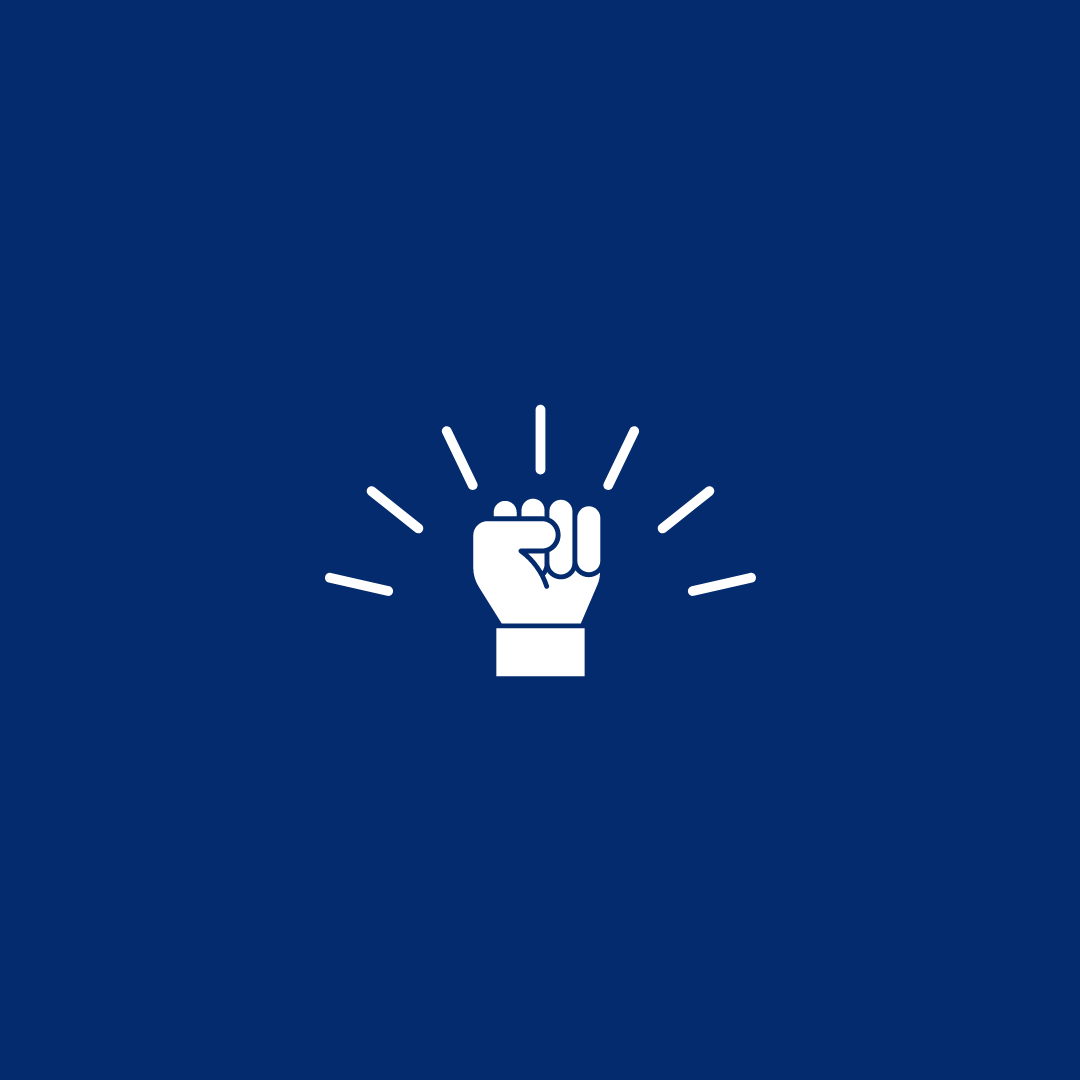 Great motivator by acknowledging a commitment to best practice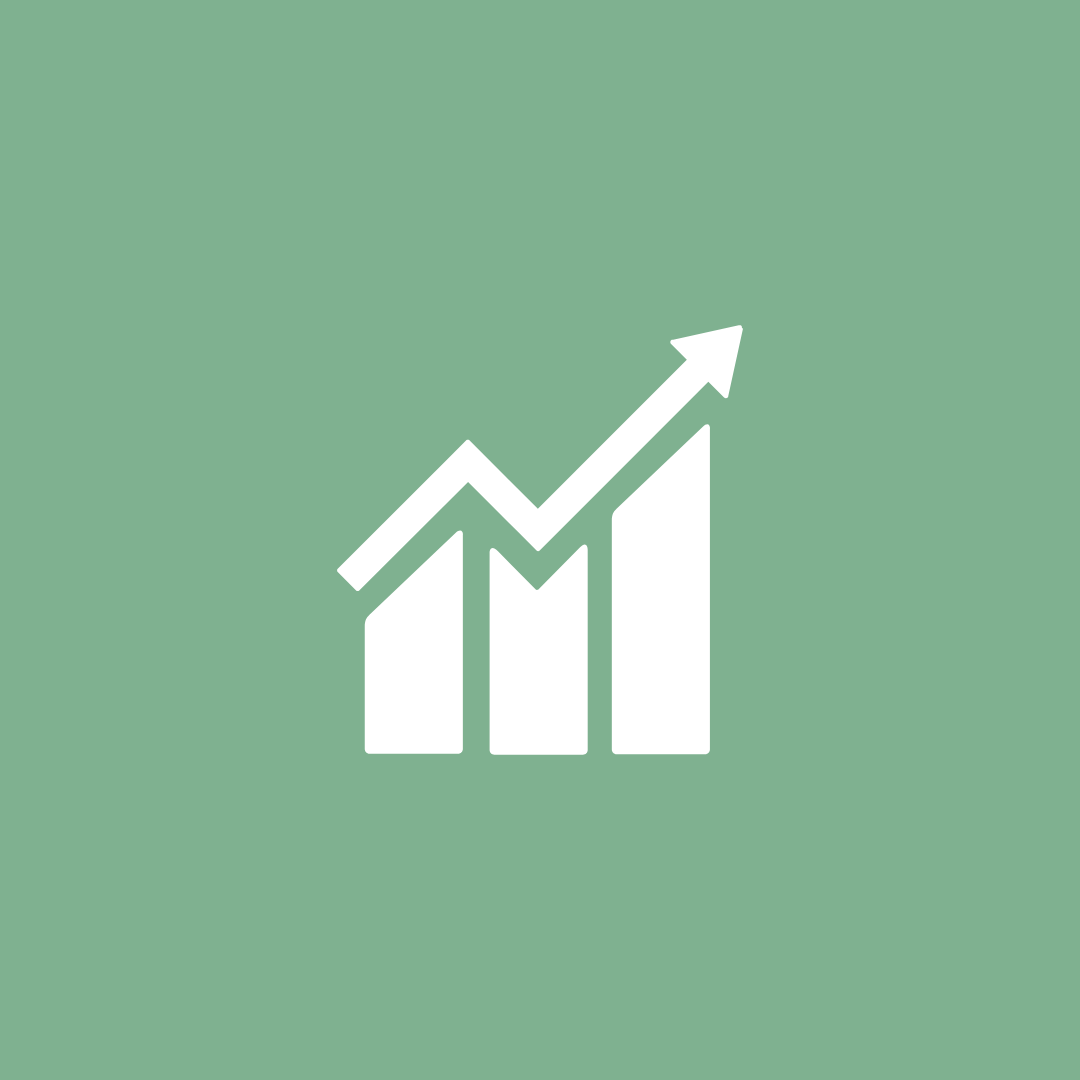 Continual development within strategic planning and partnerships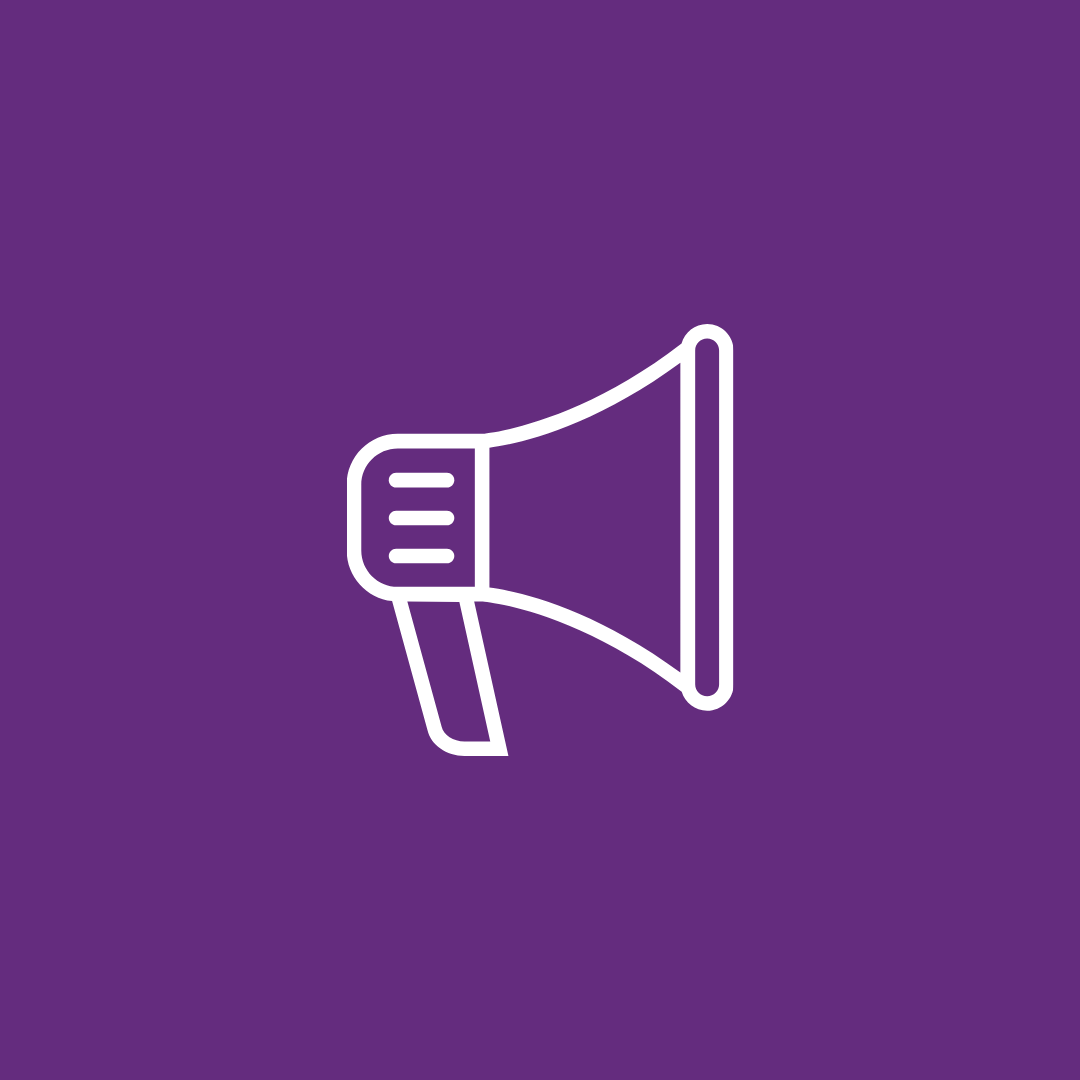 Branding recognition and publicity via our Helplines directory
---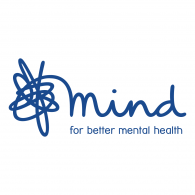 As an organisation, we work with a lot of corporate partners and funders. Having the Helplines Standard means we can demonstrate to them that we are meeting industry good practice. The external benchmarking is something they understand from their own sectors. Mind
---