Helplines Awareness Day 2023

Helplines Partnership have worked with and helped support hundreds of national and international helplines over the years.
Throughout this time, it has often felt as though these life-affirming services do not get the recognition they deserve; which is why on Thursday 23 February 2023, we were proud to launch England's first-ever Helplines Awareness Day.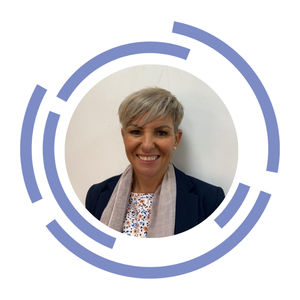 Helplines Partnership strives to raise awareness of the amazing work helplines do every day, which often goes unnoticed. We wanted to create an awareness day to ensure we continue to grow our message of how vital helplines are. The recent pandemic, cost-of-living crisis and other factors have left many people feeling isolated, awaiting support, advice or even treatment. However, helplines continue to be there, throughout the day and night, as a safety net for us all, whatever we may present with. As the membership body, we now want to support helplines by raising awareness and support for their services. Paula Ojok - CEO, Helplines Partnership
How can you get involved?
At our Annual Conference in January, we launched our Helplines Awareness Day video where we've interviewed a number of our members about what it's really like working on a helpline, and the important work that they do.
We ask that you please share our video far and wide, using hashtag #HelplinesAwarenessDay2023 to help us raise awareness of the invaluable support helplines across the country provide every day of the year.
We encourage you to download our logo and infographics as well, and share these far and wide in support of this campaign.
How are we raising awareness?
Our team are taking part in a number of challenges in the fourteen days leading up to Helplines Awareness Day - one day for each team member - to help raise awareness of the amazing work helplines do.
Follow our progress on social media from the start of February.