Wordskii Connect – trailblazing technology for interpreting services
Wordskii Connect – trailblazing technology for interpreting services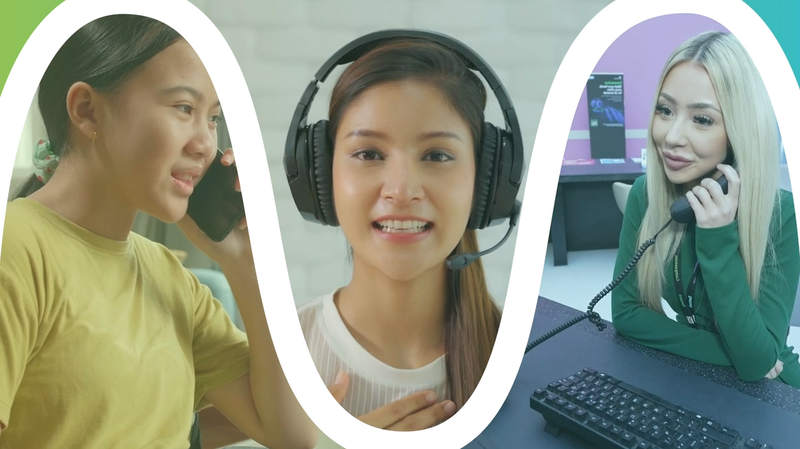 Word360 are a leader in translation and interpreting services, and one of our trusted suppliers.
The company have introduced a number of technologies to improve interpretation services for organisations across various sectors, and their latest technological advancement is no different.
Wordskii Connect
Wordskii Connect is an interpreter-assisted telephone service enabling non-English speaking users to communicate in their own language proactively through the help of an interpreter.
The technology has been a real trailblazer, explains Kavita Parmar – CCO and Co-Founder of Word360.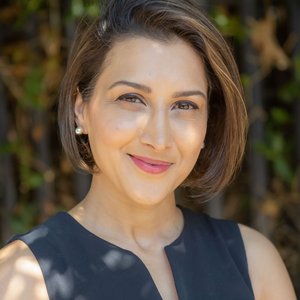 We developed the Wordskii Connect innovation after feedback from our clients who told us how important that initial point of contact is, an area where there was no facility with traditional interpreting services for non-English speakers to reach out and make that first connection. With Wordskii Connect, our aim is to empower individuals, regardless of their language, to access essential services and support with ease and when they need it. Kavita Parmar - CCO and Co-Founder Word360
How does it work?
With Wordskii Connect, callers will be able to speak to an interpreter immediately, before they are directed to the helpline they require with the interpreter joining them on their call. What makes this technology so unique is that it removes the wait between contacting a helpline, and being connected with an interpreter; a wait that is often difficult emotionally and can negatively impact service users' experiences.
Unlike existing services, this is the first of its kind within the UK, and in its first six months was trialled across six NHS areas including GP practices, Musgrove Park Hospital and community service teams which enabled non-English speaking patients to contact their NHS services to book and rearrange appointments, request transport and make various enquiries independently.
What are the benefits?
So how could this technology benefit your helpline?
Removes communication barriers
Removes initial wait period for service users
Releases valuable staff time
Offer equity of access
Cost saving
In a sector where prompt, clear communication can be a literal life-saver, technology like Wordskii Connect can help improve the quality of service for vulnerable callers.
---
HLP member exclusive
Word360 are offering an exclusive to Helplines Partnership members – a free webinar and subsequent free subscription to this service until the end of 2023.
The webinar on Thursday 20th July is open to all members, so sign up for your place today and find out more about this trailblazing technology and how it could benefit your helpline:
---
At Helplines Partnership, we have been committed to supporting organisations that provide non-face-to-face advice, support and information to improve general wellbeing for over 20 years. We champion the interests of our members and help them to build sustainability and deliver the best service they can for their users.