Hot topics
Phonebox protection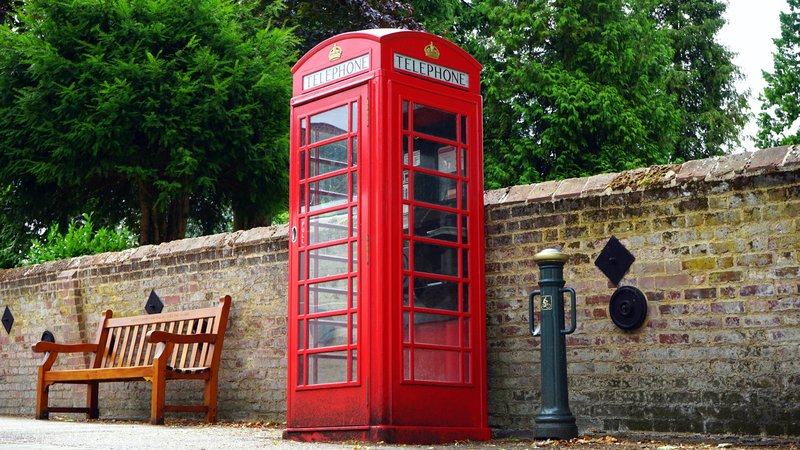 In June 2022, we were pleased to share the results of a project with Ofcom and BT which saw public call boxes around the UK protected under new rules.
Find out more about this work on our blog.
Census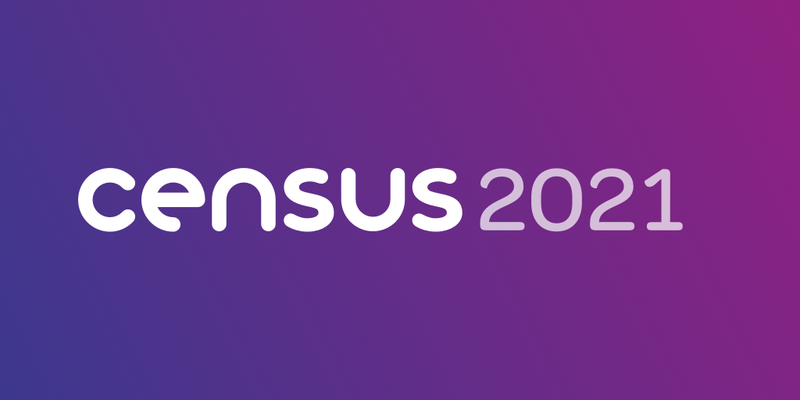 At Helplines Partnership, we are using data from the Census published in June 2022 to help inform our 'State of the Sector' survey.
Find out more on our blog.