Maintaining your certification
Maintaining your certification
Helplines Standard certification lasts for three years before your organisation may choose to apply for re-certification to ensure the high standards set through the certification are maintained. During this three-year period, there are no additional fees, and we will always be on hand to support organisations with any issues or queries they may have.
Once certification is awarded, we will ask for feedback around the whole process, and will share your certification on our social media channels.

At the mid-point (18 months) we will contact you to request an update on the recommendations we made in the report, including any major service changes.

HLP will contact you approximately nine months before the expiry date of your certification to discuss the process of re-certification.
---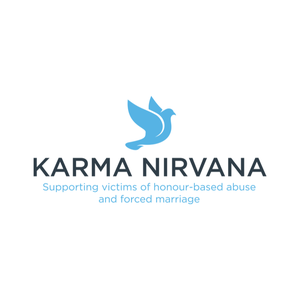 The biggest impact for us achieving the Helplines Standard certification was on our workforce. There is much more clarity now and we have introduced measures to help the team work better. Our managers have a clearer understanding of our policies, what they need to include and that they are being followed. Karma Nirvana