Value of achieving certification
The value of achieving certification
Certification can highlight any gaps or weaknesses in your helpline, thereby providing the opportunity to improve operations and therefore your outcomes.
Certification provides independent assurance and endorses the quality of your service.
Creates confidence in your service for employees, volunteers, stakeholders and service users.
Receiving certification can assist with funding, tendering and in many cases can be a condition of being awarded a contract.
Many organisations who have been through the process, report that it was a positive team building exercise and provided helpline workers reassurance that they were working within a strong and respected quality framework.
---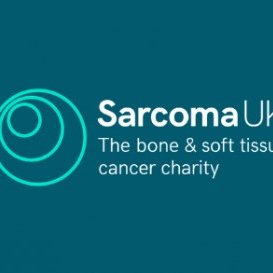 We hope that obtaining the Helpline Standard will enable Sarcoma UK to gain additional funding for the support line, but most importantly to reassure anybody making contact that they will experience a high quality, responsive and caring service. Sarcoma UK