Helpline Freephone Range
Helpline Freephone Range (HFR)
Helplines Partnership (HLP) offers a dedicated range of freephone numbers that are exclusively available for helplines. HLP is authorised by Ofcom to operate the Helpline Freephone Range (HFR) scheme which provides confidentiality for vulnerable callers and removes cost barriers that could prevent them from accessing helplines.

HFR numbers are free to call from landlines and mobile phones within the UK and do not appear on itemised bills. Numbers begin '0808 80'. Costs are minimised for the helpline as incoming call costs are capped at 2.1 pence per minute (ppm) from both landlines and mobiles. Freephone numbers outside these arrangements (such as 0800 and 0808) may incur higher charges and helplines should check with their telecoms providers.
Helplines Partnership offers the scheme in partnership with the following providers:
BT
Call Handling
Numeric Futures
Your Co-op
Benefits of HFR
Free for your callers
Does not appear on callers bills
Incoming calls capped at 2.1ppm for helpline (landlines & mobiles in UK)
Call carriers removed - reach more people needing your service
Exempt from BT's payphone access charge
Helps when applying for funding
Distinguishes your number as a helplines
Quick process to set up a new number
Costs to join the scheme
There is an application fee of £78 and an administration fee of £10.50 per month (both fees are + VAT) which will be invoiced annually. These costs are per HFR number.
Please note that there may be additional costs for line rental and routing plans etc. (sometimes called advanced features). HLP recommends that helplines contact participating providers to compare charges, services, terms, and conditions offered, to enable an informed choice.
Porting of Numbers
Please be aware that should you decide to port the number to another provider outside the member scheme then Helplines Partnership cannot guarantee the incoming call rate which is capped at 2.1ppm under the scheme or that confidentiality continues to be protected, i.e. calls to the helpline number(s) do not show on itemised billing.
---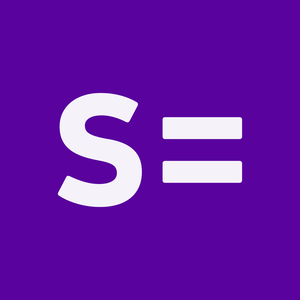 As part of the Helplines Partnership, we were able to take advantage of the Helpline Freephone Range which means the organisation can provide a quality service whilst paying the lowest and most competitive rate for calls. We deal with over 1500 incoming telephone calls per month and the HFR ensures our costs are very low, beat all the competition and callers are afforded the time they need Helpline Manager, Scope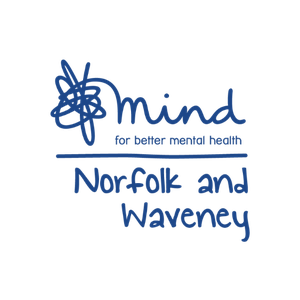 We operate a mental health crisis support line and some of our callers use the line several times a day, every day, with many of the calls above 20 minutes in length. Most of our callers use mobiles to call us and have run up bills for hundreds of pounds over the last few months. We felt that if we could provide a zero cost service to these callers we will be providing them with a vital life line at no cost to themselves. It's proving to be very successful so far with benefits to both clients and ourselves. ICT Manager, Norwich Mind