The impact of Covid-19 on helplines
The impact of Covid-19 on helplines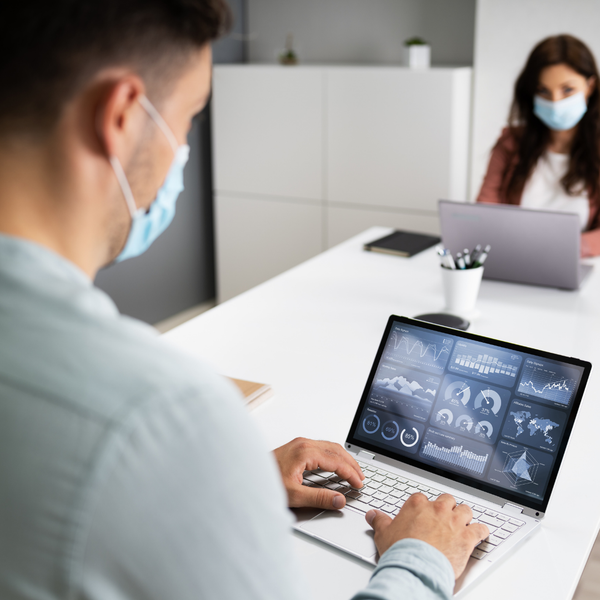 Over the past three months, from April to June, we have asked Helplines Partnership members about the impact of Covid-19 on their organisation and service. We've produced a short summary report with some of the qualitative and quantitative data we've gathered over the last three months.
Capturing snapshots of the helpline sector
Each month, we were able to take a snapshot capturing:
Changes in demand for helpline services
Suspension of contact channels
Changes to operating hours
Staff and volunteer numbers
Remote working
Key concerns for helplines
Covid-19 and its impact on helplines month by month
April - In conversations with members we learned that for one, their calls had increased by three times the usual number. Another helpline said they had seen a 30% increase in contacts and another, had received three months of calls in three days.
One domestic abuse helpline reported a 15% decrease in calls – the reasons could be complex with self-isolation and staying at home with family. Callers may not be able to get the support they need.
May - Members were reporting an increase in online support being offered through webchat, online meetups and more online.
Concerns about team wellbeing, funding and how to adapt their services, as we emerge from lockdown, were common amongst those who took part in the survey.
June - Safeguarding was something that members raised particularly in their concerns. Team wellbeing continues to be a concern for organisations as does funding.
Confusion over government guidance, as well as different guidance in the regions, became more of an issue this month. As did issues with helpline technology and the implications if it fails or is unable to cope with increased demand.
---
At Helplines Partnership, have been committed to supporting organisations that provide non-face-to-face advice, support and information to improve general wellbeing for over 20 years. We champion the interests of our members and help them to build sustainability and deliver the best service they can for their users.