Helplines Partnership secure stronger protection for public call boxes
Helplines Partnership secure stronger protection for public call boxes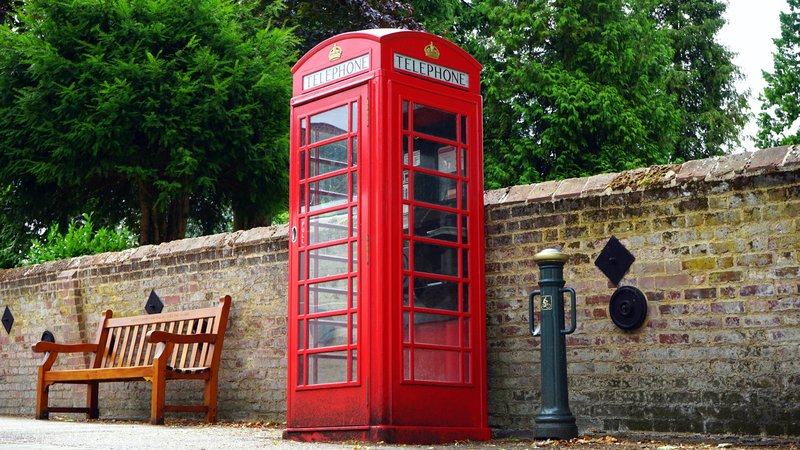 Over the last six months Helplines Partnership has been working with its member organisations and BT to ensure Ofcom protect public call boxes which are used to call helplines.
Helpline calls have surged throughout the recent pandemic, with evidence showing that without specific public call boxes, some of the most vulnerable people would be unable to reach helplines in a time of crisis.
The new changes announced by Ofcom mean that public call boxes are safeguarded from removal if there is evidence they are being used to make calls to one of Helplines Partnership's member helplines.
This agreement Helplines Partnership have produced with BT is a huge step forward, with previous rules not requiring BT nor KCOM to consult with Helplines Partnership before the removal of a public call box.
Gemma Khairi, Director of Operations here at Helplines Partnership, commented on the new safeguarding of public call boxes - "We have seen demand for helplines soar over recent years, and public call boxes are one source of calls that make up these numbers, used by both children and adults in a time of crisis or to receive confidential information and support.
"It is right that Ofcom has taken this step to ensure phone boxes that are used to call helplines are protected and we have been pleased to work with BT to put this into practice."
James Browne, head of street for BT, said: "We're pleased to be working closely with the Helplines Partnership to safeguard key call boxes which are used to make frequent calls to helplines, or meet a significant social need.
"While it's important to recognise that the way people contact helpline services is changing rapidly and our phone boxes account for a very small and decreasing proportion of this, we also know that any genuine call to a helpline is important and we're committed to protecting boxes which may act as a lifeline service."
---
Interested in our policy work?

At Helplines Partnership, we work on a number of policy and research projects, partnering with organisations like BT to make a real different within the helpline sector in the UK.

If you would like to find out more about our work, or propose a project, please get in touch with our Policy and External Affairs Manager, Sam Bromiley.