Make the most of your data with free statistical help
Make the most of your data with free statistical help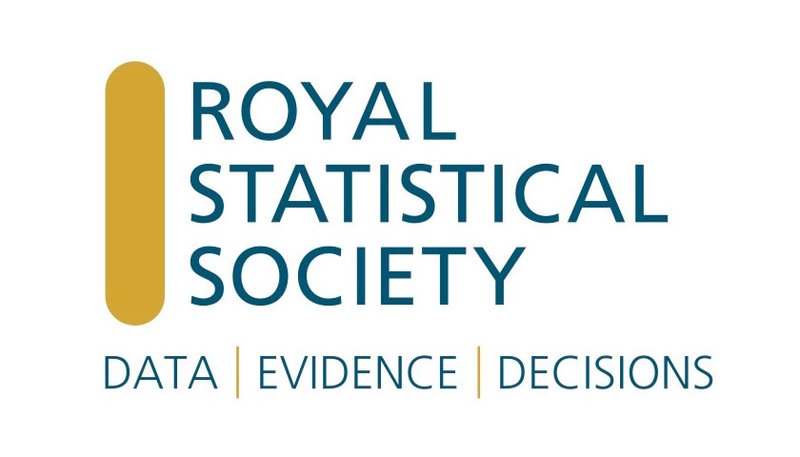 The Royal Statistical Society's Statisticians for Society programme connects third sector organisations with professional statisticians who can provide expert help with collecting, analysing and presenting data.
They provide statistical support at no cost to UK charities and other third sector organisations with an annual income of less than £500,000.
Demonstrate your impact
Since its launch in 2017, more than 60 organisations have been matched with statisticians, including Helplines Partnership.
Whether you want to gather insights from your data, improve your services, inform policy, carry out research into your sector or demonstrate your impact and value to funders and other stakeholders.
They can help you find the right person with the relevant skills from their 10,000 members.
The application process
Consider applying even if you are not sure of the support you need. Simply complete an enquiry form and the team will schedule a call for you with a scoping volunteer who will help determine whether your organisation would benefit from statistical expertise.
Learn more - data, decision and impact
They are hosting a virtual event on Tuesday 3 November 2020 at 1 pm entitled Data, decisions and impact and will highlight the ways that volunteers with statistical and operational research expertise have worked with charities to deliver better data analysis and robust decision making.
It is suitable for anyone who is interested in using Statisticians for Society and wants to know more.
For more information and to request pro bono support, visit www.rss.org.uk/statisticians-for-society
---
At Helplines Partnership, have been committed to supporting organisations that provide non-face-to-face advice, support and information to improve general wellbeing for over 20 years. We champion the interests of our members and help them to build sustainability and deliver the best service they can for their users.