Celebrating volunteers - National Volunteers' Week 2021
Celebrating volunteers - National Volunteers' Week 2021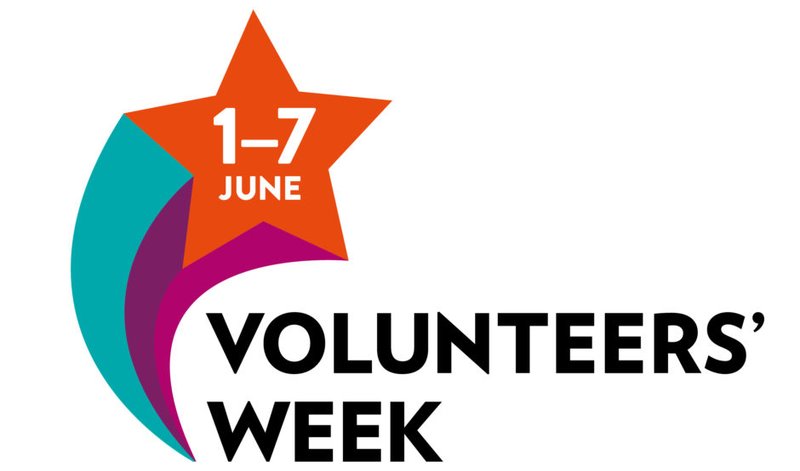 Volunteering epitomises everything that is good about humanity. Individuals who manage and juggle their responsibilities whilst looking to give and help others goes unnoticed. This past year we were reminded about the good in people, how warm and selfless they can be in times of great uncertainty. Often when we receive kindness or someone's time without a return it can be taken for granted.
Whether you have volunteers working on your helpline, or volunteer yourself, think about what made you want to become a volunteer.
Volunteers are unique, the diversity it brings to your organisation, the way they can influence and shape your ongoing progress, the commitment and passion they bring, and most importantly, the difference they make to people's lives.
---
When working on a helpline with volunteers I often reflect on some key areas that are needed to have a value-based and stable environment.
Agree on a clear working engagement model that your team and volunteers will be trained in and that you can measure their ongoing development and acquired levels of practice.
Ensure you have a robust safeguarding policy that covers adults and children and young people and establish practice guidelines. This eases anxiety and gives clear parameters to work within.
Have an effective recruitment policy with a focus on 'safer working practices' – there are many safer working practices checklists and practices to follow online.
When recruiting volunteers, consider covering volunteer agreements, talking through boundaries and role expectations so that there is clarity and a defined expectation of practices and behaviours.
Effective support network and practices:
Introduce a briefing/check-in process with volunteers before, and during shift.
De-brief (post-shift) to check in with volunteers or call handlers to ensure that they have some time to discuss any difficult calls they have had – the focus here is on facilitating them to leave the calls and shift behind and have that mental and emotional cut-off. Volunteers who work from home and do not have the physical act of leaving a building or unit where a helpline operates out of, need to switch off. Help them by sharing techniques or advice on how to do that. For example, choosing a space in their house that they know they will not be interrupted, and it is quiet, or changing the composition of where things are in the room or setting furniture out in a certain way and then change it all up once their shift has come to an end. Physically leave that space and go for a walk or do an activity that gives separation, not just physically but mentally. It is important to avoid vicarious trauma and compassion fatigue.
Introduce group supervision and other forms of support to avoid these pitfalls and instil a culture of support and healthy practices of 'letting go' of calls and how that is managed.
Think about how you would deal with any issues arising between volunteers and staff.
During shifts/live calls: have an allocated person or supervisor whom volunteers can contact via phone for advice or support with high-risk contacts, or general support and advice on what to explore next if they become stuck, feel out of their depth or anxious. Volunteers need reassurance and access to support if needed.
How will you monitor the safer practices of volunteers having access to sensitive information of callers out of sight of a supervisor?
---
The most important factor in working with volunteers is how you make them feel. They need to feel valued, to feel as though they are contributing, to see you have a genuine interest in them and that they are not just another number in the room. You must invest time, commitment, and care. Volunteering can often change people's lives, teach them new skills and new ways of seeing the world. See them as individuals and help to facilitate their journey, so that long after they leave you and the organisation, they will forever support your message and the practices you set and how you made them feel.
At Helplines Partnership, we have been committed to supporting organisations that provide non-face-to-face advice, support and information to improve general wellbeing for over 20 years. We champion the interests of our members and help them to build sustainability and deliver the best service they can for their users.