ISWAN receive Helplines Standard certification once more
ISWAN receive Helplines Standard certification once more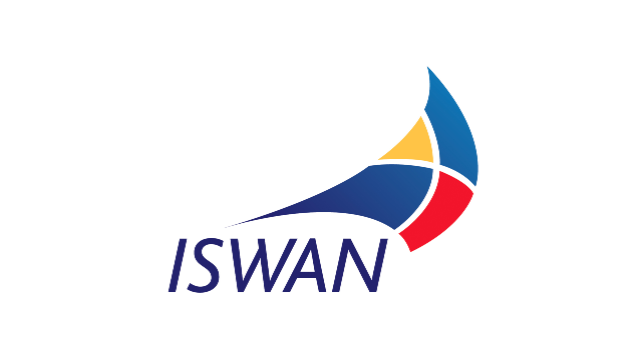 We were pleased to present The International Seafarers' Welfare and Assistance Network (ISWAN) with their Helplines Standard certification in Spring 2022.
The International Seafarers' Welfare and Assistance Network (ISWAN) is an international maritime charity which works to improve the lives of seafarers and their families with services, resources, strategies and advocacy. ISWAN's core service is SeafarerHelp – the number one free, confidential, 24/7/365, multilingual helpline providing help and support to seafarers and their families around the world.
Whether someone has a problem on board, concerns about family, a health issue, a request for general information, or simply needs to talk, the SeafarerHelp team is available day and night to offer assistance or a listening ear. Seafarers and family members can contact the helpline via a number of channels including telephone, e-mail and Live Chat as well as WhatsApp and Facebook Messenger.
Chester Quintal, Helpline Manager at ISWAN, said: 'We are delighted and proud to have been accredited with the Helplines Standard once again for the next three years. More importantly, we feel comfortable that our service users, seafarers and their families, will have reassurance that they are receiving quality service when they contact us. The journey towards accreditation was challenging but we were confident that we could overcome it because of the dedication and hard work of our team. This is our second Helplines Standard accreditation; I believe the accreditation helped our helpline successfully navigate the pandemic storm and made us even more resilient. We aim to further improve and innovate and having again achieved accreditation gives us a stronger belief that we will be able to deal with whatever difficulties that lie ahead as we sail for a brighter horizon.'
---
Are you interested in applying for certification for your helpline? Get in touch with the team today to find out more, or visit the Helplines Standard page here on our website.
---