World Quality Week and the Helplines Standard
World Quality Week and the Helplines Standard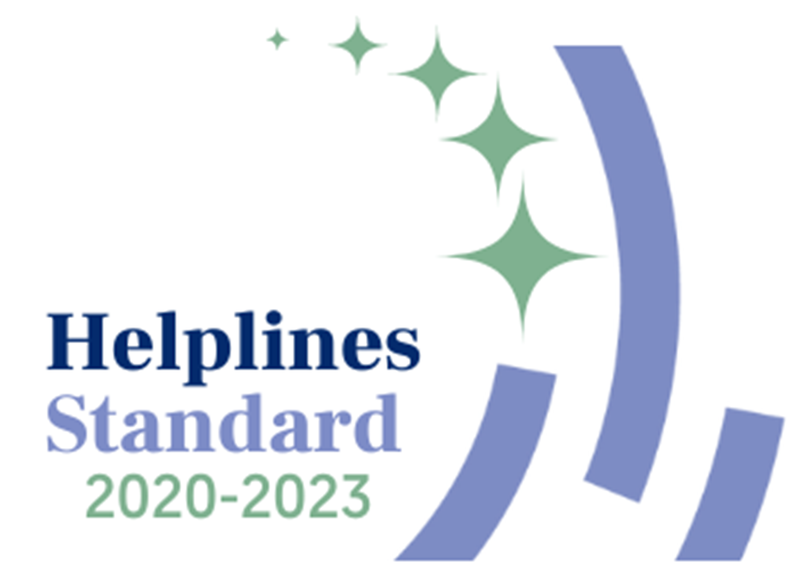 This week is World Quality Week and it's offered us the chance to celebrate and highlight the vital role that quality plays in all aspects of our daily lives.
Did you know that here at Helplines Partnership we have our own quality framework?
The Helplines Standard is the nationally recognised quality framework which defines and awards best practice in the delivery of non-face-to-face information, support and advice. It applies to multiple channels such as phone, SMS, email, instant messaging, and social media.
It's a unique standard designed for helplines and is informed by what service users say they want and need from a helpline. Certification is valued by many funders and is a great motivator for your helpline team.
Below are some of the benefits organisations have noted since certification.
Enhanced credibility by demonstrating commitment to quality and excellence
Greater visibility to potential service users and funders
Excellent team motivator by acknowledging commitment to best practice
Increased efficiency saves resources
Improved internal communications
Instils reflective practice at every level
Promotes continuous improvement which helps to sustain and develop the service
Competitive advantage when seeking funding and partnerships
Increased brand recognition and publicity
Attracts high calibre candidates when recruiting
Recognition the service passes external, impartial assessment
The scope of the Helplines Standard is wide ranging. It helps to ensure effective processes and systems are in place to support delivery of a high-quality service. A certified helpline will have clearly demonstrated its commitment to maintaining and providing responsive, professional and high-quality support via non-face-to-face channels.
---
---
Find out more
If this sounds like something you would like to achieve for your helpline do get in touch and we can talk you through the next steps. Alternatively you can make an enquiry through our Helplines Standard online resource here.
---
At Helplines Partnership, have been committed to supporting organisations that provide non-face-to-face advice, support and information to improve general wellbeing for over 20 years. We champion the interests of our members and help them to build sustainability and deliver the best service they can for their users.
---